BIOGRAPHY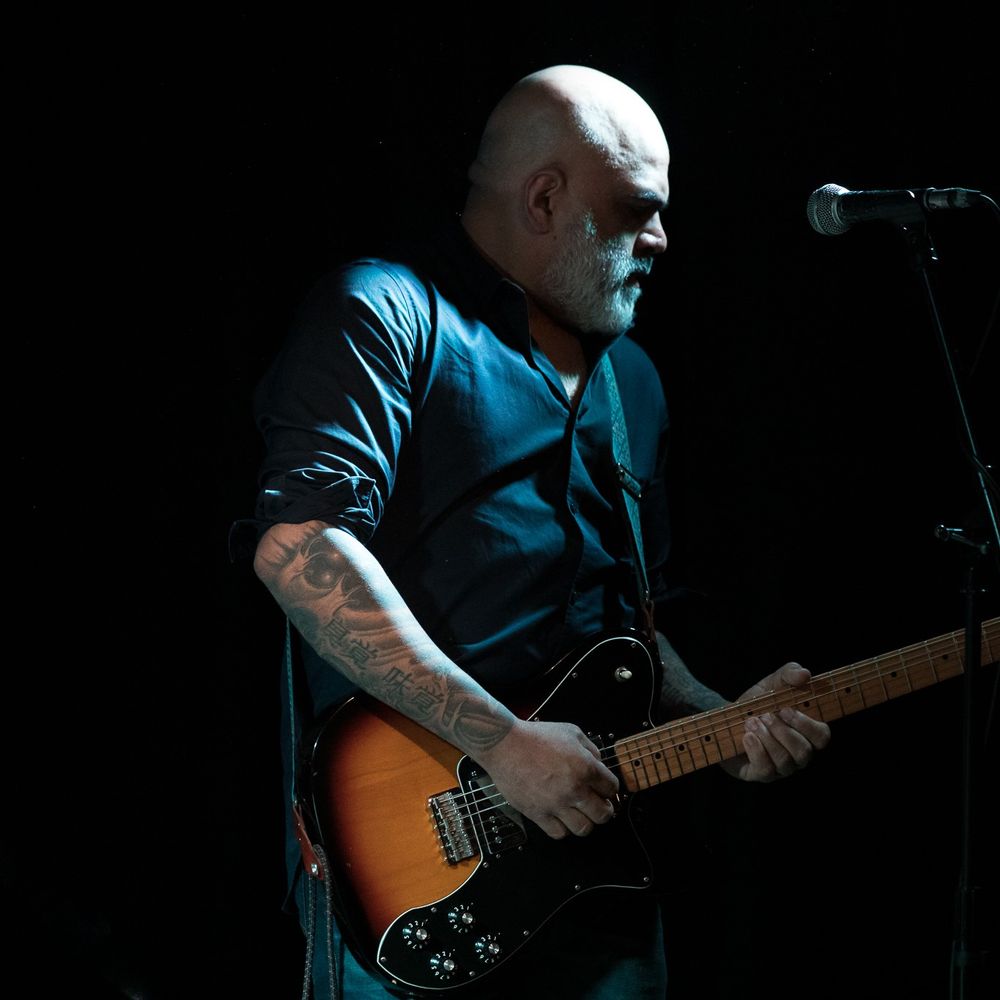 Deadbeat Superheroes
TIMELINE
2011 - Toronto-based songwriters Vikas Sharma (guitar) and Ayesha Adhami (singer) formed a nameless songwriting duo - and then later in the year, they connected with Love Tapper singer/guitarist MT adding his signature rock-a-billy riffs and versatile guitar stylings and sweet vocals. Adhami coins the name Deadbeat Superheroes (DBS).
2014 - DBS's eponymous EP completed and released in the summer. Drummer Eric Purcell joined the band when he made his debut on stage with the band during the EP release party.
2016 - DBS releases their second EP, Voices In The Dark - Bassist Locksley "Dutty" Murray and Violinist Julie Sun Lee join the band.
Guest keyboardist Marek Forysinki, commences a long-lasting relationship with DBS.
2019 - DBS releases their third EP, Twilight Blooms in the summer
2020 - Adhami decides to pursue her career outside of music - Julie Sun Lee assumes role of lead vocals in DBS.
2021 - Sharma moves to Vancouver - commences extensive writing and readies a demo EP with Lee.
2022 - For Christmas, DBS releases it's fourth EP, Edmonton, arranged, engineered, and produced by long-time keyboardist, Forysinski.
DBS is joined by Taylor Charles (drums), Charlotte Germaine (background vocals), who performed on the entire EP, and The Poubelles guitarist, Stephen J. Horak, guested on "By The Side Of The Road."